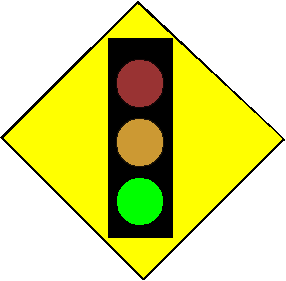 you have now entered.....

we control the green, the yellow, and the red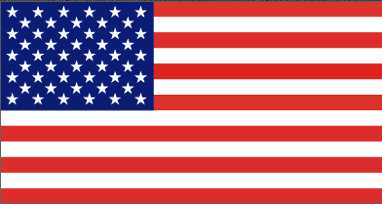 Visitors since December 16, 2000

               Thank You!

click here to see vehicular signals, pedestrian signals,controllers,          and rare lenses that I have collected over the years

click here to see other collector's websites, as well as links            to sellers of signals and their various parts

click here to see the full restoration of a traffic signal, and                tips on how to restore your signal

Click here to go back to the MAIN MENU PAGE

and see other cool exciting stuff that I like to do!

click here to see rare lenses in my collection

click here to see my signals in action

Click here to read about a friend who recently and           tragically died, doing what he loved.




Celebrating 18 Years Online!