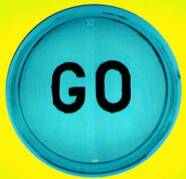 Here are pictures of rare antique lenses in my collection. To the right, the popular "Smiley Faced" lenses found in the early Crouse-Hinds single faced as well as their 4-Way signals. These were the lenses that came with my 4-way. To the left, pictures of some very early Crouse-Hinds embossed safety commands lenses. I acquired these lenses to put in my 4-way signal. I also have two "STOP" and two "CAUTION"

lenses in my GE 4-Way Beacon.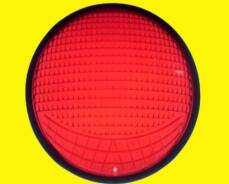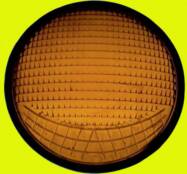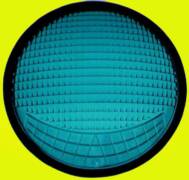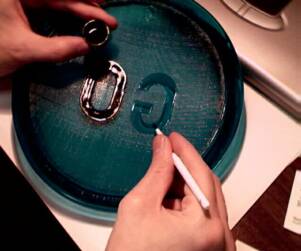 The commands lenses are at least 50 + years old, so naturally they needed a little cleaning up and a fresh coat of paint.

             Crouse-Hinds Art Deco

Pedestrian Signal "WAIT" & "WALK" Lenses

Here are two VERY RARE, hard to find lenses for my Crouse-Hinds Art Deco pedestrian signal.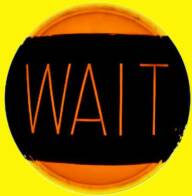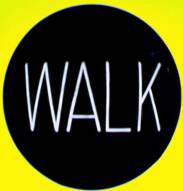 Here are pictures of other lenses in my collection that are probably more than likely soon to become rare. As more and more worded lenses are replaced by symbols, the days of the worded DON'T WALK / WALK lens are numbered.



Other kind of hard to find lenses are the 3M magnifier lenses for the M-131 Programmed Visibility signal. The RED and GREEN lenses are newer issue by 3M. The YELLOW lens has a copyright date of 1969. Interesting none the less.

As you can see, I have placed the lenses in a doghouse configuration.

To the right, pictures of my 3M worded pedestrian lenses.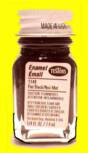 CLEAR 8 Inch Lens

This is a clear poly lens made by Dialight.

It is rare to find made of glass. I have installed this lens in the bottom of my GE 4-Way Beacon.



                                                               GE LENSES

Above we have three antique lenses from a GE 4-Way signal from the early 30's that I restored, belonging to Tommy Bishop of Union, SC. I really like the criss cross pattern in the lenses, as well as the Circle "GE" logo in the center. These lenses have great character and are beautiful to look at.