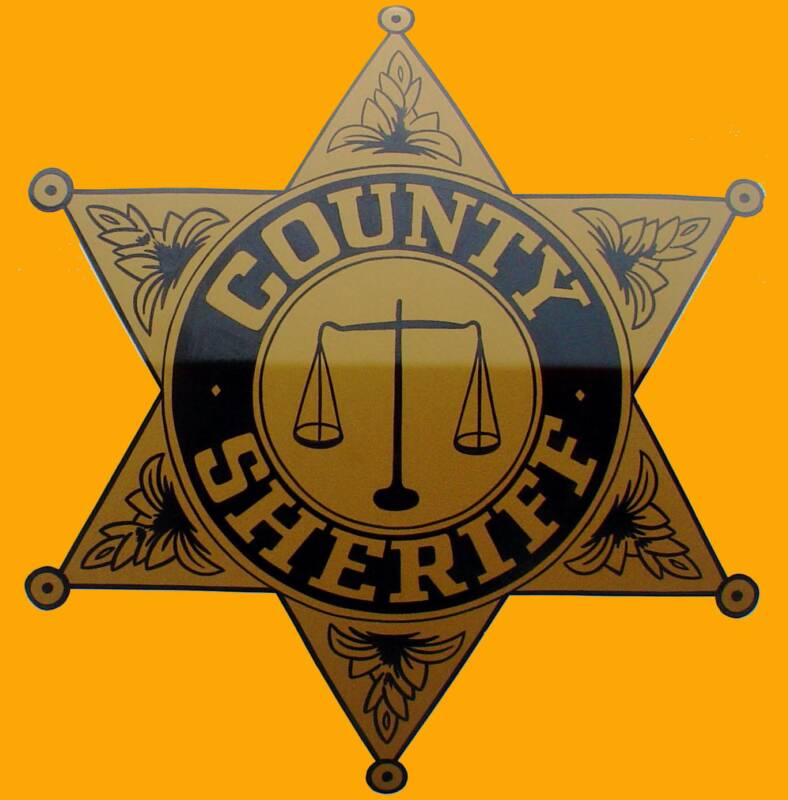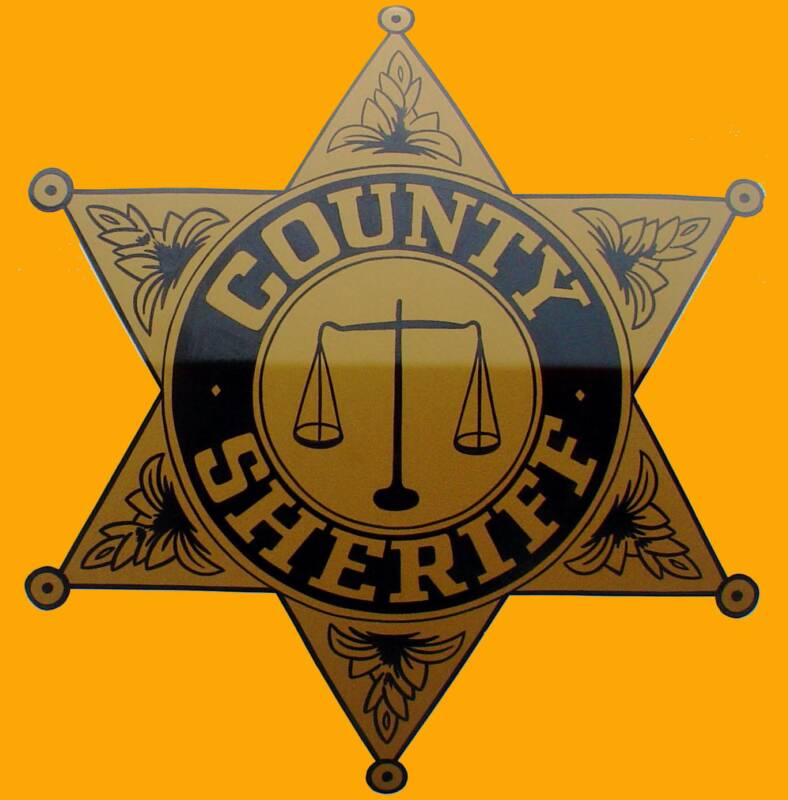 HAZZARD COUNTY

   SQUAD CAR

This is the way my 1978 Fury looked when I purchased the car in Utah. Looks great right? Boy let me tell you, looks can be deceiving!  I soon found out a different story was hiding under that nice coat of blue paint!              

Below are some pictures of the work that was done to the car to turn it into a LEAN, MEAN, CRIME FIGHTING MACHINE!


Above is a picture of my car with ACTUAL ORIGINAL magnetic star and sheriff emblems from a car that appeared on the show DUKES of HAZZARD!  I thought it would be neat to put them on the car and take a pic. The emblems have seen better days, as these are printed paper, (yes, paper) on magnets. But nevertheless, they are original!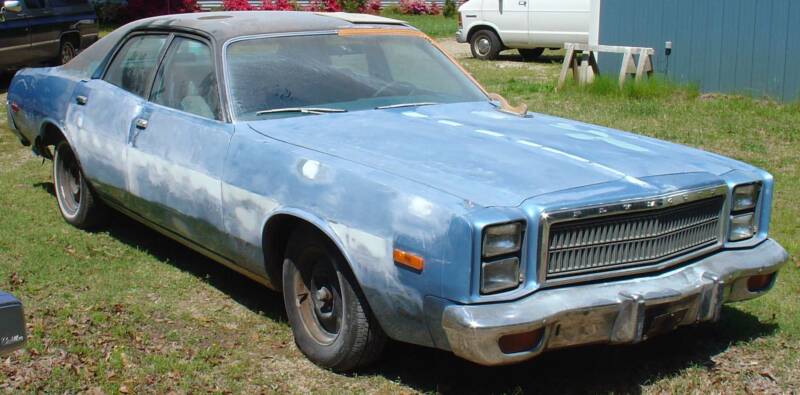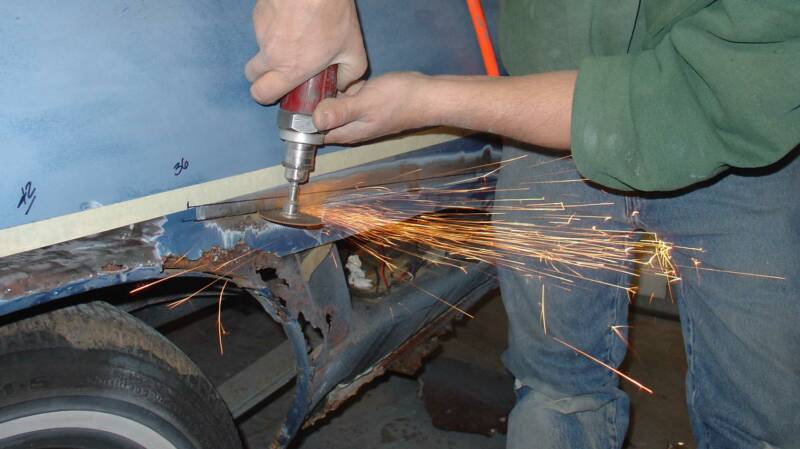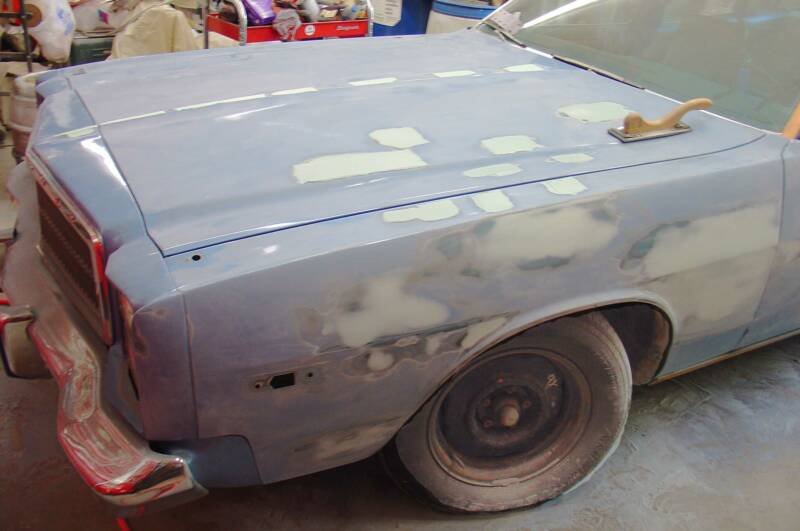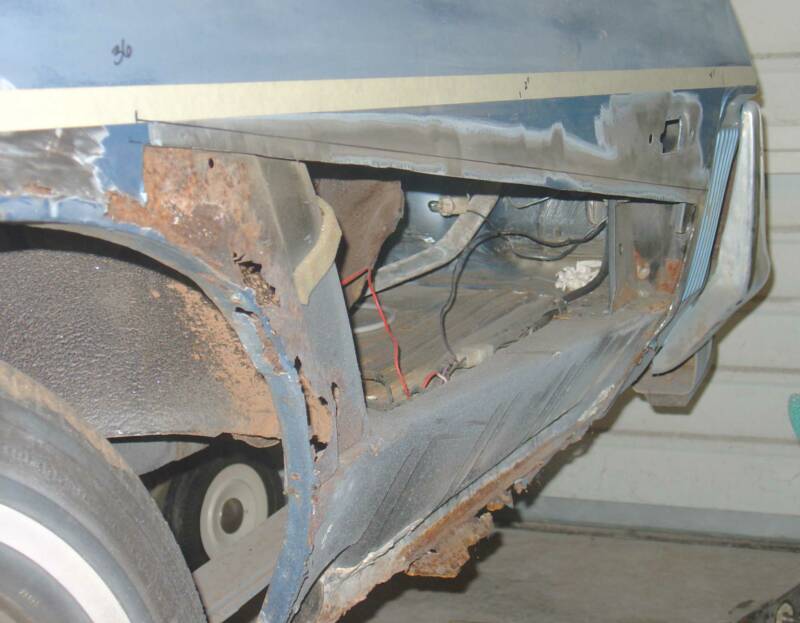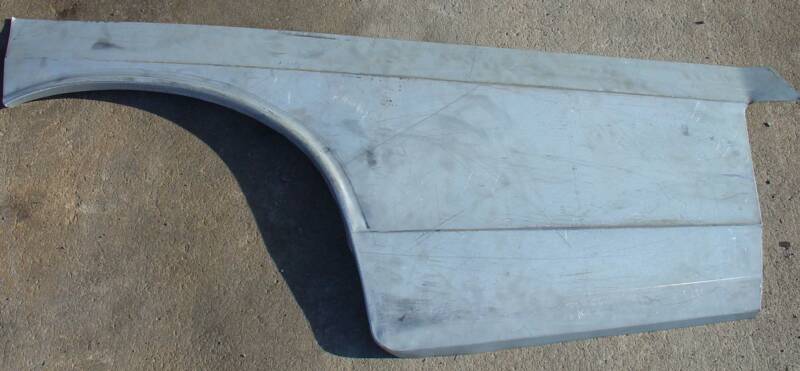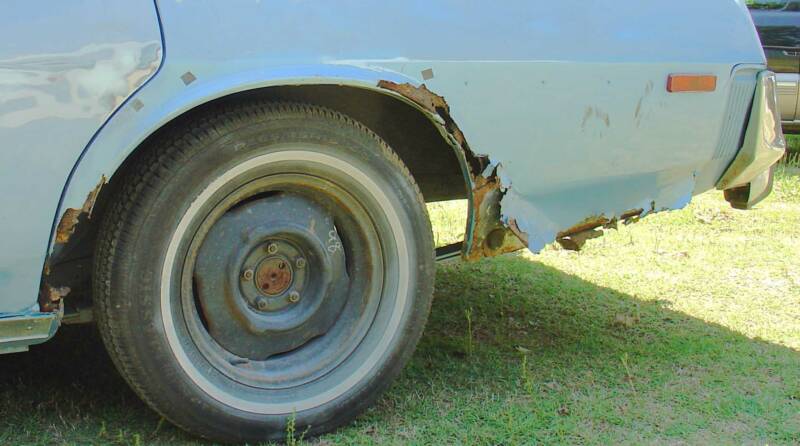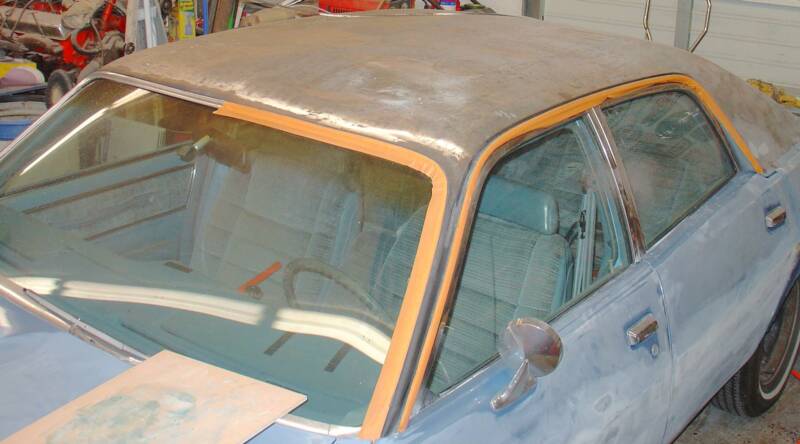 I have nicknamed this car "THE RUST ROCKET." To the left is a picture of the reason why! Rust is literally eating this car up ALIVE!!! The worst places being in back of the car starting at the back door jams and going all the way back to the back bumper on both sides of the car! Terrible, just terrible!

After locating replacement quarter panels from J.C. Whitney, thank goodness, it was time to cut out the old and replace with the new.

Not a bad fit! This guy must have seen a Fury or two in the past!

Compared to the back of the car, the front of the car is a piece of cake!! Above left, minor dings taken care of, along with the deleted emblems and grandma molding that went the entire length of the car. Above right, the roof is sanded down to bare metal. This car started it's life with a cloth top, which of course deteriorated through the years. The former owners removed the old top and covered the roof with some of that good ole spray truck bed undercoating to stop the rust! It took nearly a week of sanding to get that stuff off! A very messy job indeed!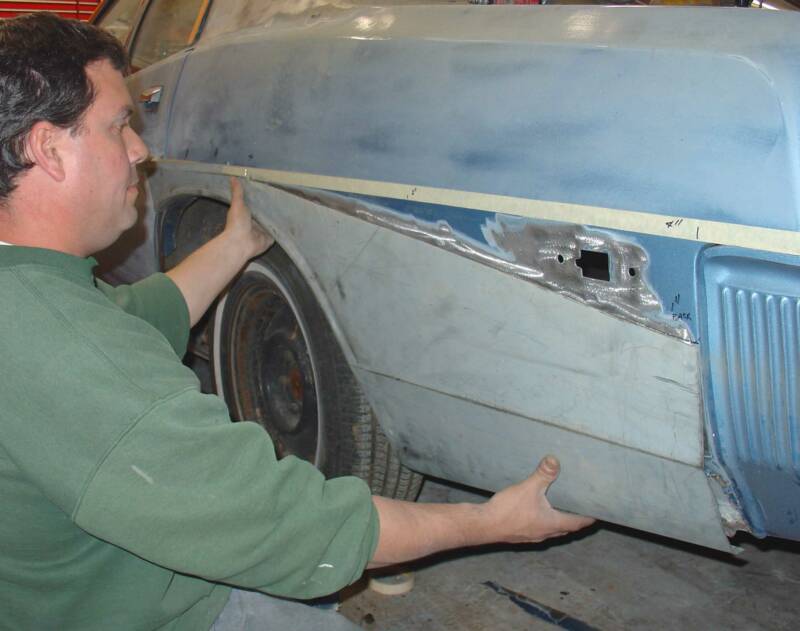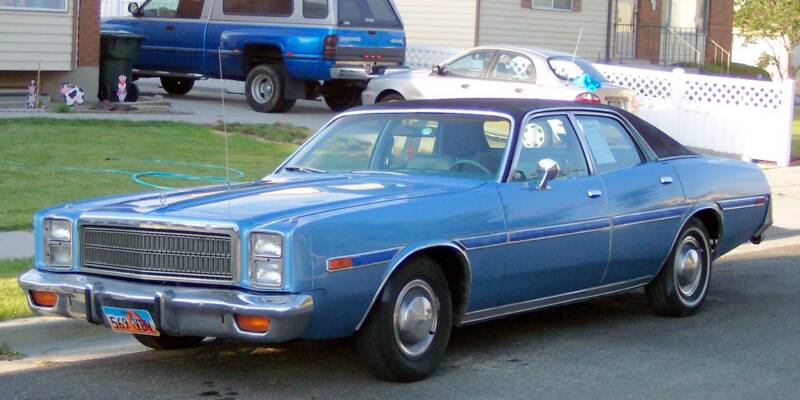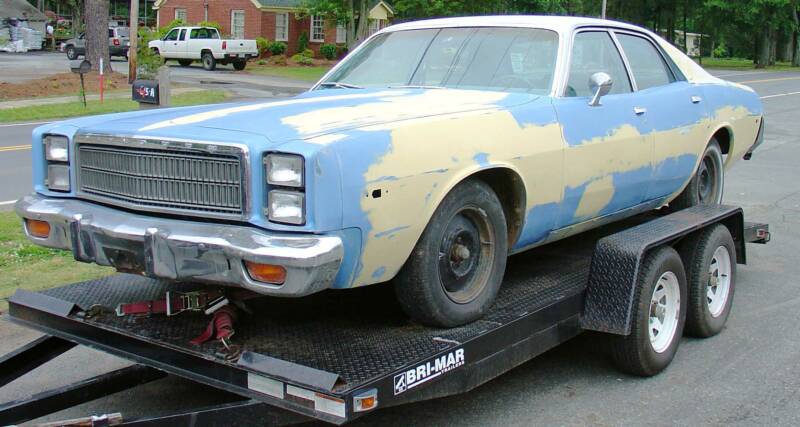 Here are pictures of the car after all of the body work was done. As you can see, a major change for the better has occurred! All of the "grandma side molding" as been taken off and the holes filled in, the roof has been sanded and primed, all of the minor dents taken out of the body, and most importantly, the rear quarter panels replaced! This guy did a supurb job! Now it's off to the paint booth we go!