Feline LifeLine

"Saving One Precious Life At A Time"

What is Feline Lifeline and how is it different from other animal rescue organizations?

Feline Lifeline was officially incorporated as an all volunteer nonprofit organization in 2007 and became a 501c3 nonprofit organization in 2011. The purpose of Feline Lifeline is "to give homeless cats a chance", not after they are taken to a public animal shelter, but while they are still living on the streets, eating out of trash cans, and surviving long enough only to produce a litter or two of kittens doomed to the same fate as their parents. Feline Lifeline helps cats living outdoors in "colonies". Most colony cats are too fearful of humans to become pets, so they are trapped and taken to a veterinarian for vaccinations, spay or neuter and treatment for fleas and worms. Other health problems the cats may have are also given veterinary care. The cats that cannot be tamed are then returned to the places where they had been living, but their living areas are improved with shelters where possible and the cats are fed daily. Thus, for Feline Lifeline TNR (Trap/ Neuter/ Release) is not enough.

.

Feline Lifeline Practices

Trap/ Neuter/ Release and Maintain. Of course, some cats living in cat colonies are abandoned former house cats. These tame cats are provided with veterinary care and offered for adoption. Also, all kittens in colonies managed by Feline Lifeline are trapped, provided with veterinary care and offered for adoption, mostly through Petco stores that have generously partnered with Feline Lifeline. Unfortunately, there are more cat colonies than those currently managed by Feline Lifeline. Feline Lifeline can only take over care of a colony when a volunteer is available to manage the colony. If funds are short, as they usually are, Feline Lifeline attempts to raise money for the cost of a TNR intervention in a cat colony.. How much Feline Lifeline can do depends solely on the number of dedicated volunteers willing to work with cats in colonies or to foster cats. in their homes. What Feline Lifeline can do also depends on what is received in donations. Veterinary care and cat food for 30 cat colonies is not cheap. Currently Feline Lifeline maintains about 30 cat colonies in and near Greenville, South Carolina. Feline Lifeline also works with others involved with animal rescue to encourage spay/neuter of pets so fewer kittens (and puppies) end up on the streets. While the number of homeless animals in the area is far more than Feline Lifeline can reach, Feline Lifeline volunteers do what they can because doing something for animals is always better than doing nothing. Anyone interested in becoming a part of Feline Lifeline or making a donation, please send me a private message.

Thank you.

Ralph Carbone

Feline Lifeline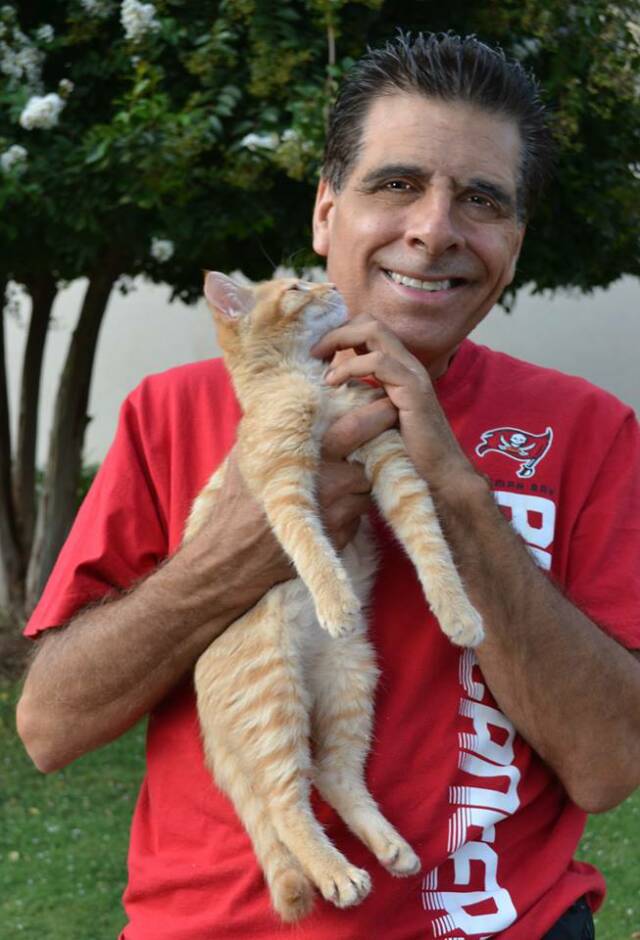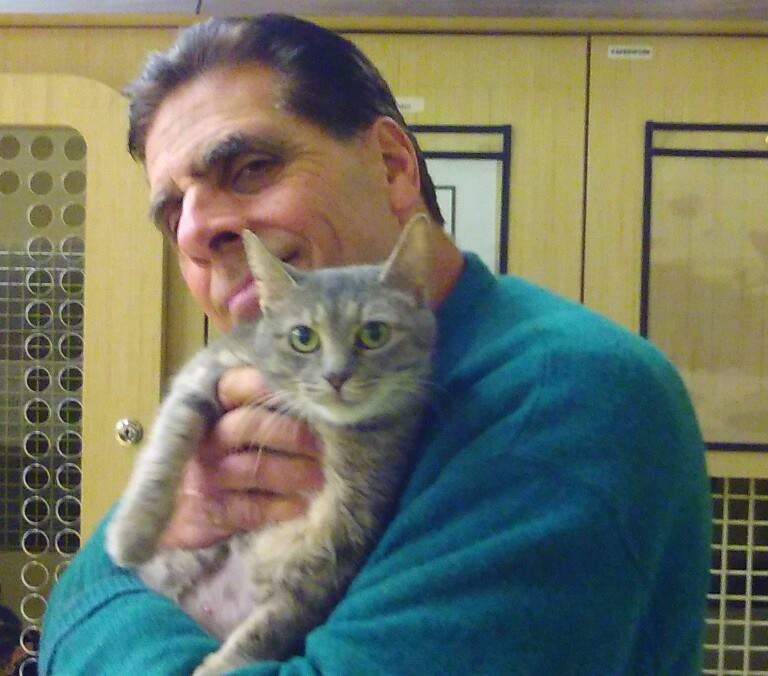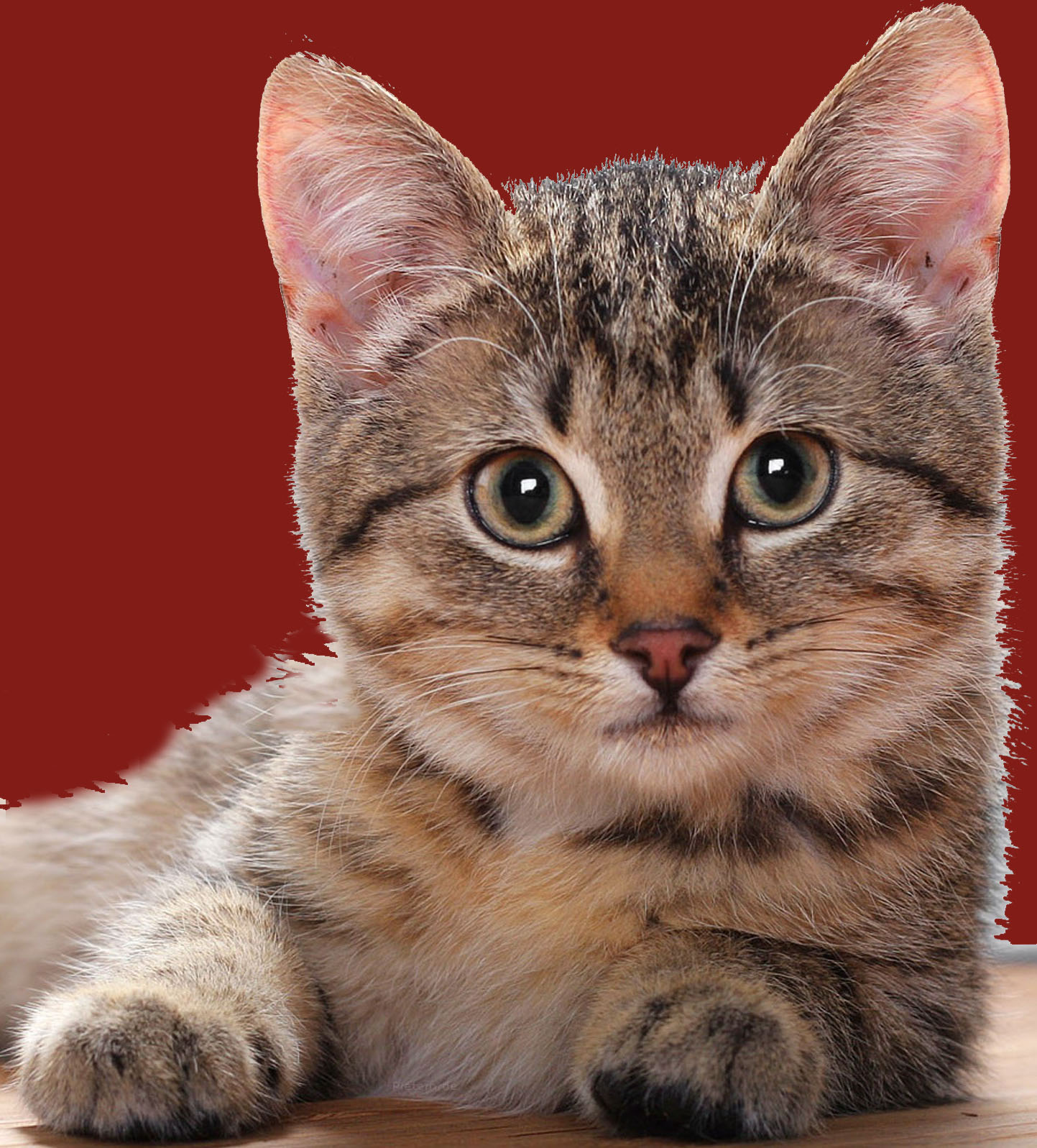 Ralph, why do you spend a major portion of your time and money helping homeless cats when there are poor children that need help?

"I agree that there are poor children that need help…." Ralph says,"If I saw children sleeping in makeshift shelters on the sidewalk and going through trash bins to find food I could not turn away. I would do what I could to help them. But where I live in America I see only cats struggling to survive outside with nothing to eat but whatever food scraps they can find on the ground or in trash containers. Also, there are government agencies and religious organizations that help children in poverty. However, government agencies and religious organizations do nothing for the homeless cats where I live. Therefore, I must do what I can to alleviate the hunger and suffering of the homeless cats that I can reach. After all, cats are children too."


Click Above for FULL WEBSITE!