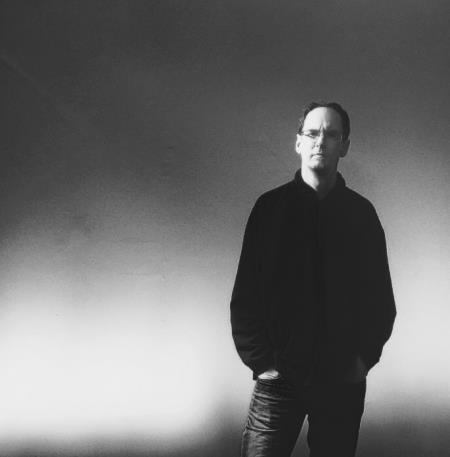 A native of Raleigh, North Carolina, Musician / Comedian / Actor, George Francis has played professionally all over the country. George's style is a mixture of Bruce Hornsby, Harry Connick, Jr., and Edwin McCain with a few other influences all rolled into one. He plays many instruments, including piano, organ, guitar, and drums to name a few.

George has been lucky enough in his travels to meet some of his heroes in music and get to play with some of them, like Clint Black, Bela Fleck's bassist Victor Wooten, and Edwin McCain.

He has appeared as a session musician on several albums, and on radio and television. George spent three years on tour with the country band OUTSHYNE, and is currently working on another project to begin touring soon. When he's not on the road, George makes his home in Piedmont, South Carolina.